1
Captures your style of driving
Many insurers put all new drivers in the same category, but we treat you as an individual and look at the way you drive. You can build a positive driving score which may qualify for a lower renewal rate and cheaper top up miles.
2
Online Driver Dashboard
Review your driving to become a better, safer driver, and monitor how many miles you have left.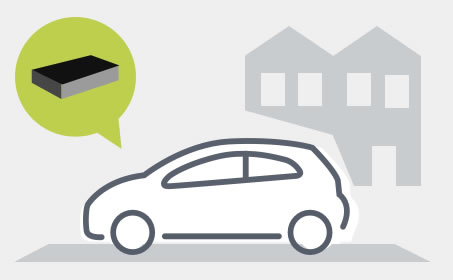 3
A GPS tracker to show the location of your car
Can be used for theft recovery, provided it is still intact.